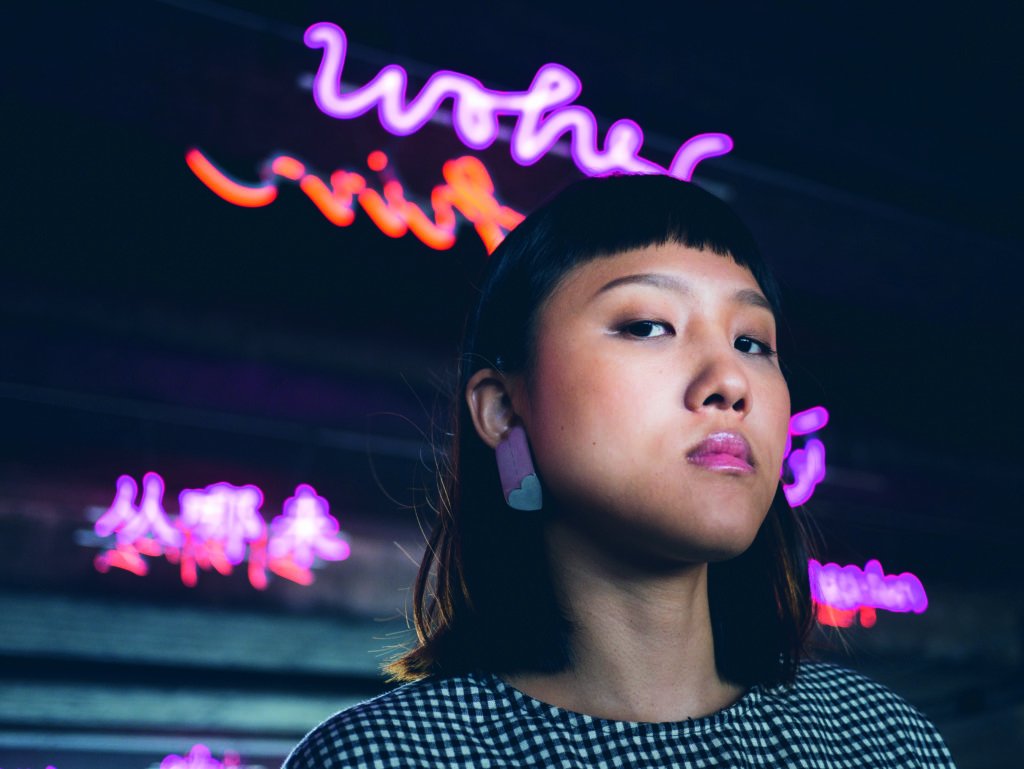 The heart is a familiar icon. It is understood everywhere. Everyone recognises it and uses it – several times a day in social media. This motif features prominently in my '3DLove' collection, with simple lines in the cold metal.
Accentuating this in the third dimension is an invitation to breath a new level of meaning into this once two-dimensional symbol – What does love mean in 3D?
The ear jewellery nestles gently against the contours of the face. The most impressive effect of the collection is how it fits the flow of the human body. A defining feature of jewellery.
Photos: Daniel Fischer
Model: YaNing Chuang